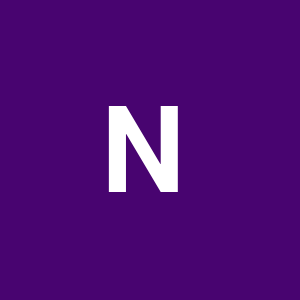 Cafe Barista (Full Time)
Found in: Grabjobs
Description:
Nami Café is a quiet little café located inside NUS, innovation 4.0, serving high quality coffee, Poké Bowls and internationally inspired meals. We are a group of friends and strive to create a harmonious, supportive and enjoyable work environment.
Day to day duties will include:
Barista duties
Preparation of food and beverage products
Cashiering
General cleanliness
Provide friendly customer service
Ordering and checking inventory
Prior experience with café work and barista skills is preferred but not compulsory.
Necessary training will be provided on the job.
Job Type: Full Time
We're looking forward to your application